The Wheeler & Clinch moulding operation is now part of the Merriott Plastics Group Ltd
Merriott Plastics Ltd and ICM (Plastic Moulding) Ltd, have a history of producing the most technically demanding injection moulded and compression moulded components. We have a wealth of experience in both Compression and Injection mouldings, enabling the production of high quality, technical mouldings for industrial and commercial applications worldwide.

The Merriott Plastics Group is a well established group of moulding companies specialising in injection moulding and compression moulding. Our professional capabilities range from customised component design, design and manufacture of tooling, injection moulding; thermoset and thermoplastic, and compression moulding. We offer a range of finishing operations including post-moulding screen and pad printing, ultrasonic welding and machining. All products are finished to an exceptionally high standard.

With more than 150 years of combined experience, The Merriott Plastics Group has a proven track record in leading the field in the production of plastic components. We have developed strong links with many global companies, and look forward to being of service to your organisation.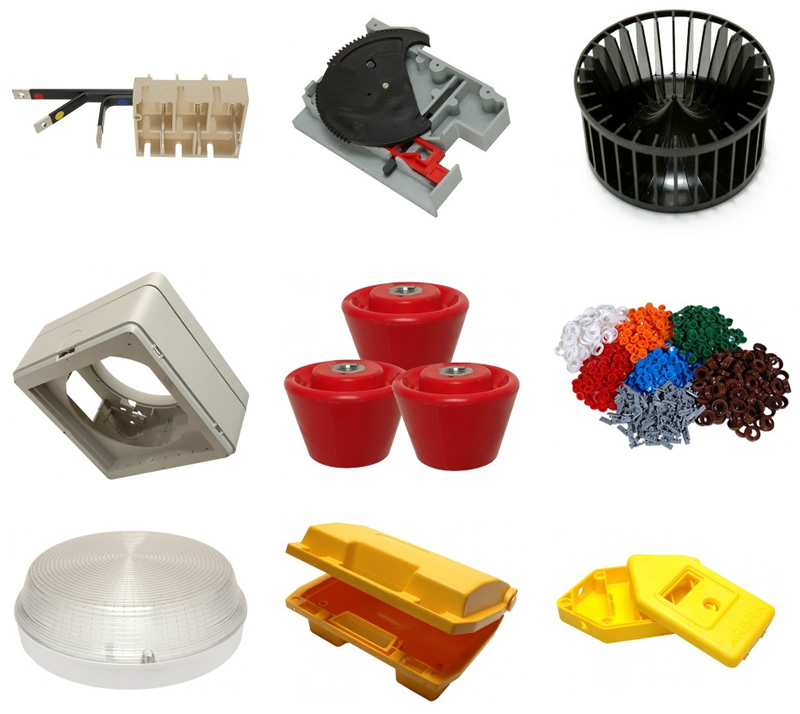 For more information please visit our Group websites:
Somerset: Visit the Merriott Plastic Moulding Website
Kent: Visit the ICM Plastic Moulding Website